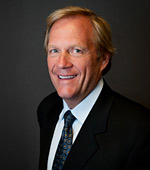 John Jensen - CEO

John Jensen founded CambridgeCommerce in 1999 to serve the payment processing needs of his clients. He learned attention to detail when he worked as a CPA for Deloitte, then teamwork and customer service as a US regional manager for NCR. Add creativity to the above experience and you have the elements that have helped shape the philosophy and results of the CambridgeCommerce brand.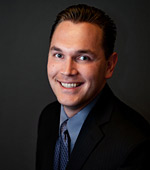 Travis Gomez - Sales Manager

Travis Gomez has been an integral part of the growth and development of CambridgeCommerce since 2001. His roles with us have grown from underwriting, client service, sales, to management. His dedication to our clients and their satisfaction embodies the very core of our philosophy.