Mission
Guiding Merchants to Success Through Payments
At Cambridge Commerce, we're dedicated to helping merchants achieve success through payment processing solutions. We believe that every merchant deserves the opportunity to thrive in their business, and we are committed to providing the guidance, tools, and expertise needed to make that a reality. Our mission is to help merchants navigate the complex world of payment processing, so they can focus on what they do best – growing their business. With a customer-centric approach and a team of experienced professionals, we are here to guide merchants to success, every step of the way.
Since 1999, Cambridge Commerce has been providing payment processing solutions to clients across multiple industries, including ecommerce, retail, and direct response marketing. We believe that a one-size-fits-all approach doesn't work when it comes to business strategy. That's why we take a unique approach to each client and tailor strategies for their specific needs. We specialize in providing solutions to businesses that utilize direct marketing channels, such as internet, TV, radio, print, and more, to build and scale their company. We take pride in our genuine care and proactive, collaborative support, aiming to find creative and effective solutions to our clients' most challenging issues. Our commitment to our clients' success drives us to continually deliver innovative, real-world solutions.
We believe the best way to consistently deliver this is all through one simple formula:
Partnership + Service + Value = Success!
If you're looking to build your success, please call us at 760-444-9000 to see how Cambridge Commerce can help.
Core Values
✅ Partnership
At Cambridge Commerce, Inc we believe that teamwork, trust and mutual respect create an invaluable foundation for a solid partnership. Our focus is to come alongside you in making your goals turn into reality. We want you to be successful because when you win, we win.
✅ Service
At Cambridge Commerce, Inc we believe that exceptional customer service means going above and beyond your expectations. Our team members provide this by considering all potential contingencies in the client experience. Ultimately, we work to mitigate, eliminate or transform any event into an opportunity to thrive.
✅ Value
At Cambridge Commerce, Inc we believe that you have a right to do business, a right to exercise your values, all while securing the best solutions for your business. Together we look at every circumstance as an opportunity to learn. This enables us to provide our clients with continual and current insight into the ever-changing complexities of the merchant processing industry. We focus on providing long-lasting benefits that our clients can depend on for years to come.
✅ Success
At Cambridge Commerce, Inc we believe that direct and honest communication is the true definition of success. Through setting proper expectations, we work together to accomplish specific goals and therefore measure the growth and profitability of your company. We offer a personalized approach in helping each of our clients succeed.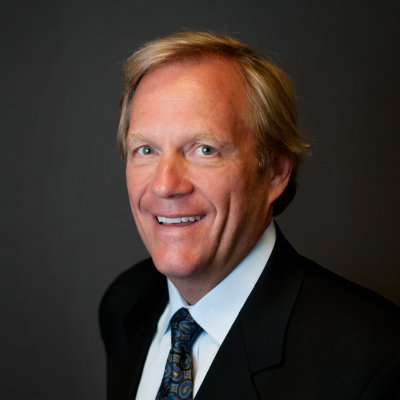 John Jensen
President
John is the founder and president of Cambridge Commerce. When John saw his clients experiencing a lack of support in the payment processing industry, he decided to fill that void and built Cambridge Commerce in 1999. He used the strengths that he developed working as a CPA at Deloitte and US regional manager for NCR and built a company that prioritizes Partnership, Service, Value and Success.
More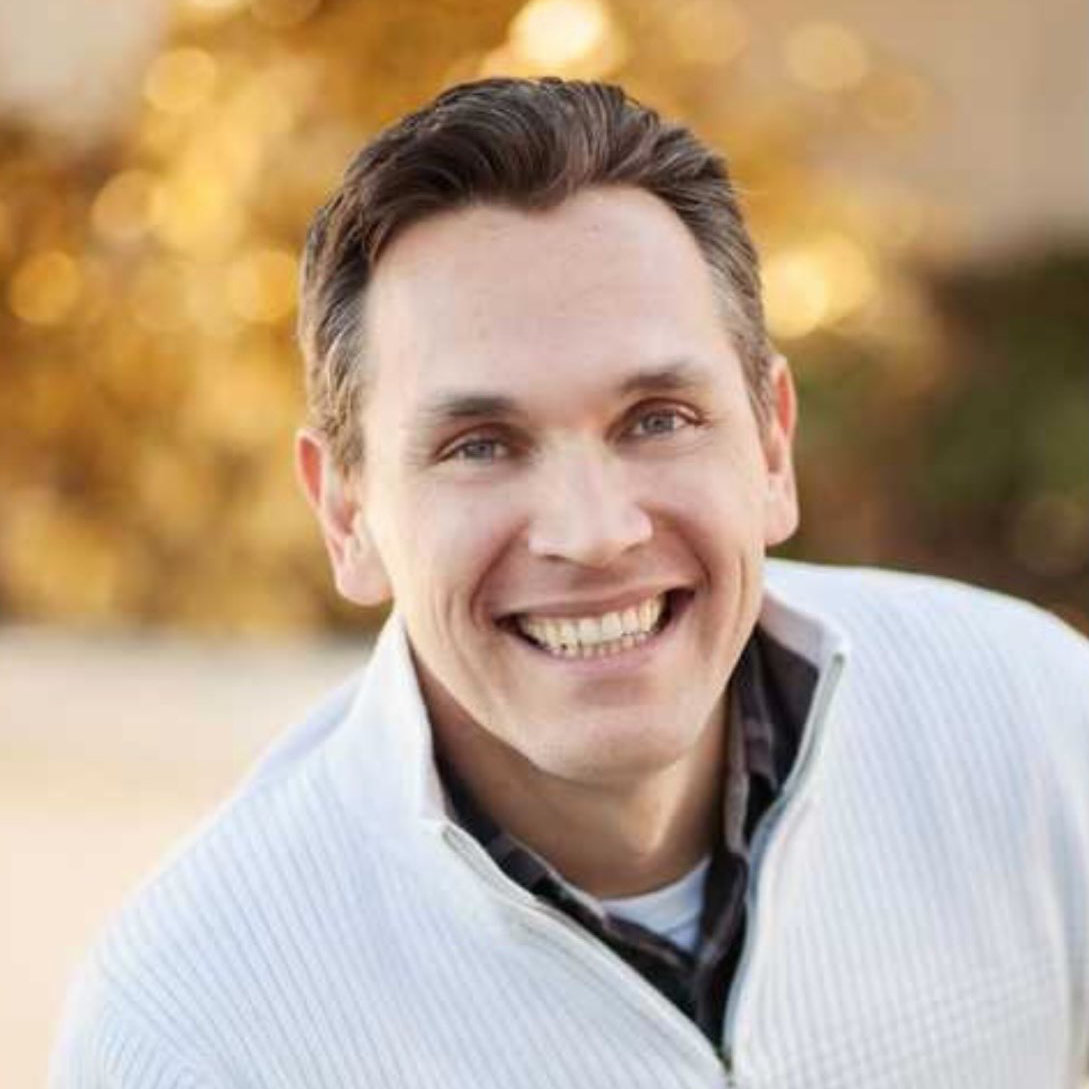 Travis Gomez
Vice President
Travis Gomez has been an integral part of the growth and development of Cambridge Commerce since 2001. His roles with us have grown from underwriting, client service, sales, to management. His dedication to our clients and their satisfaction embodies the very core of our philosophy.
More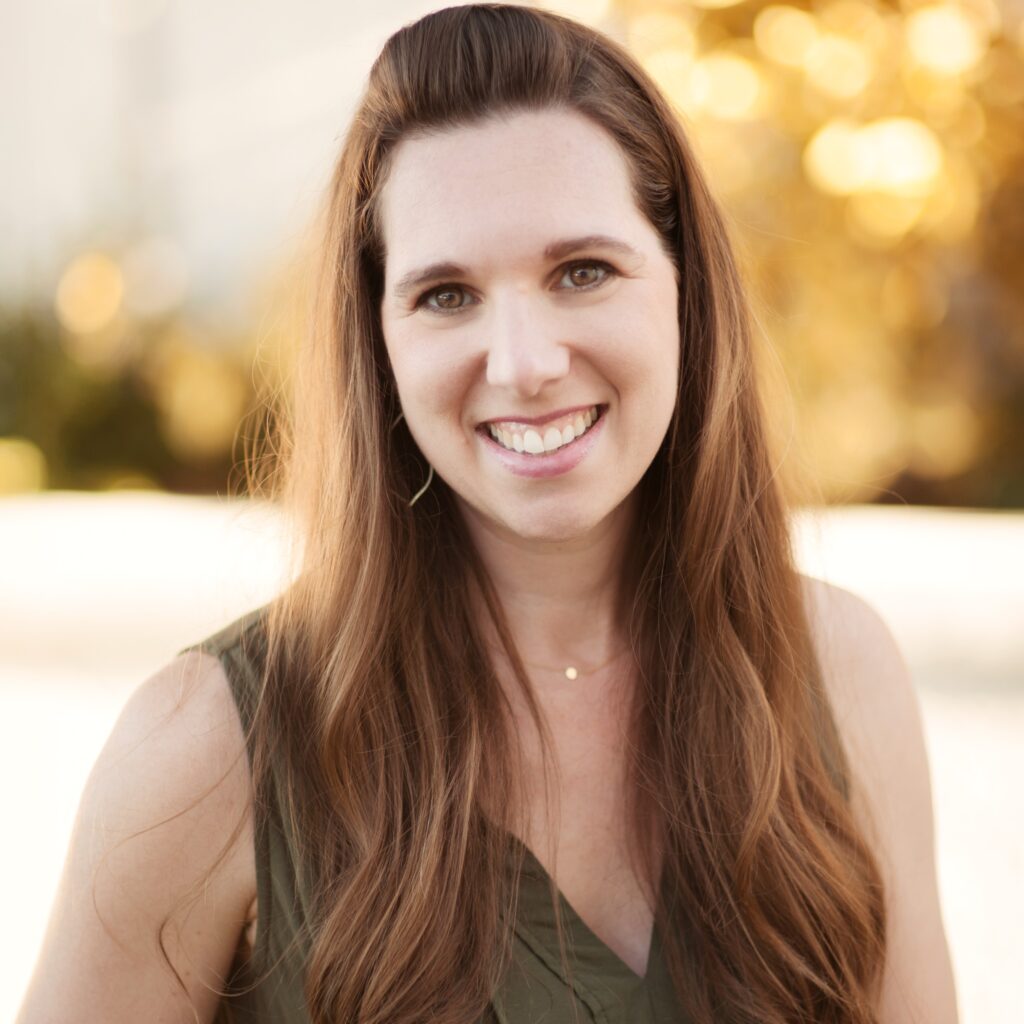 Shari Gomez
Finance Manager
Shari is the Finance Manager for Cambridge Commerce. Although she took some time off to raise and homeschool her kids, she has been with the company since the early days and is now back managing both Finance and Human Resources. Shari loves the family-like company culture and the teamwork demonstrated by everyone to get the job done.
More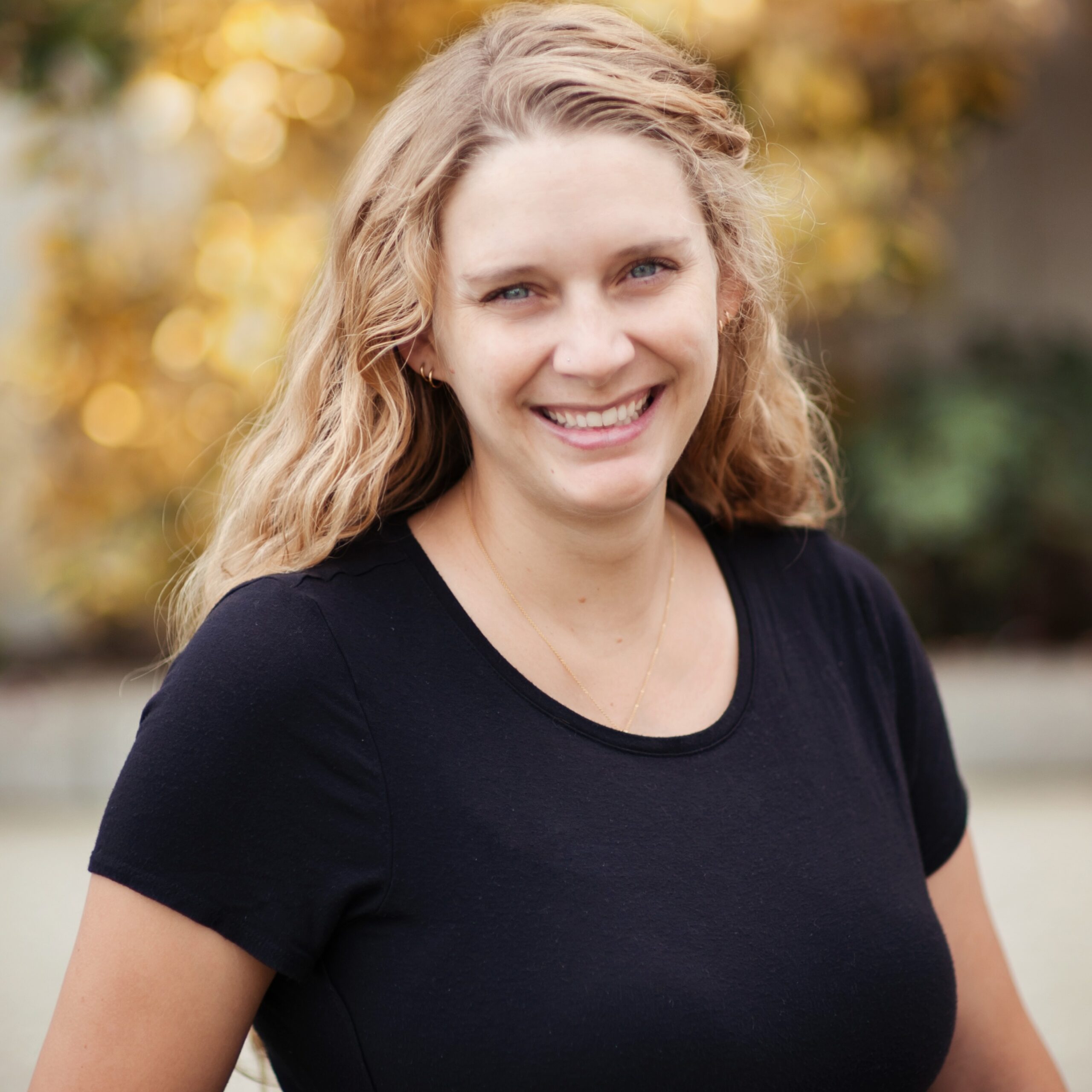 Amanda Fogal
Client Onboarding Team Lead
Amanda is part of the Cambridge Commerce Support Team. She initially started at Cambridge Commerce assisting with client onboarding in 2014. She has seen her industry knowledge grow as she has helps clients on the application and support side of the business. As she interacts with clients, Amanda builds client trust through each interaction and cheerfully delivers solutions even in frustrating circumstances.
More
Christina Davis
Customer Service Team Lead
Christina is the Customer Service Team Lead for Cambridge Commerce. During the past five years, she has enjoyed supporting her team members as they fulfil their roles and responsibilities while providing genuine support to merchants when they experience issues with their accounts. Christina loves working in an environment that prioritizes teamwork. She loves the fact that the team at Cambridge Commerce works diligently to provide solutions to complex issues and demonstrates a desire to increase their knowledge of the merchant processing industry.
More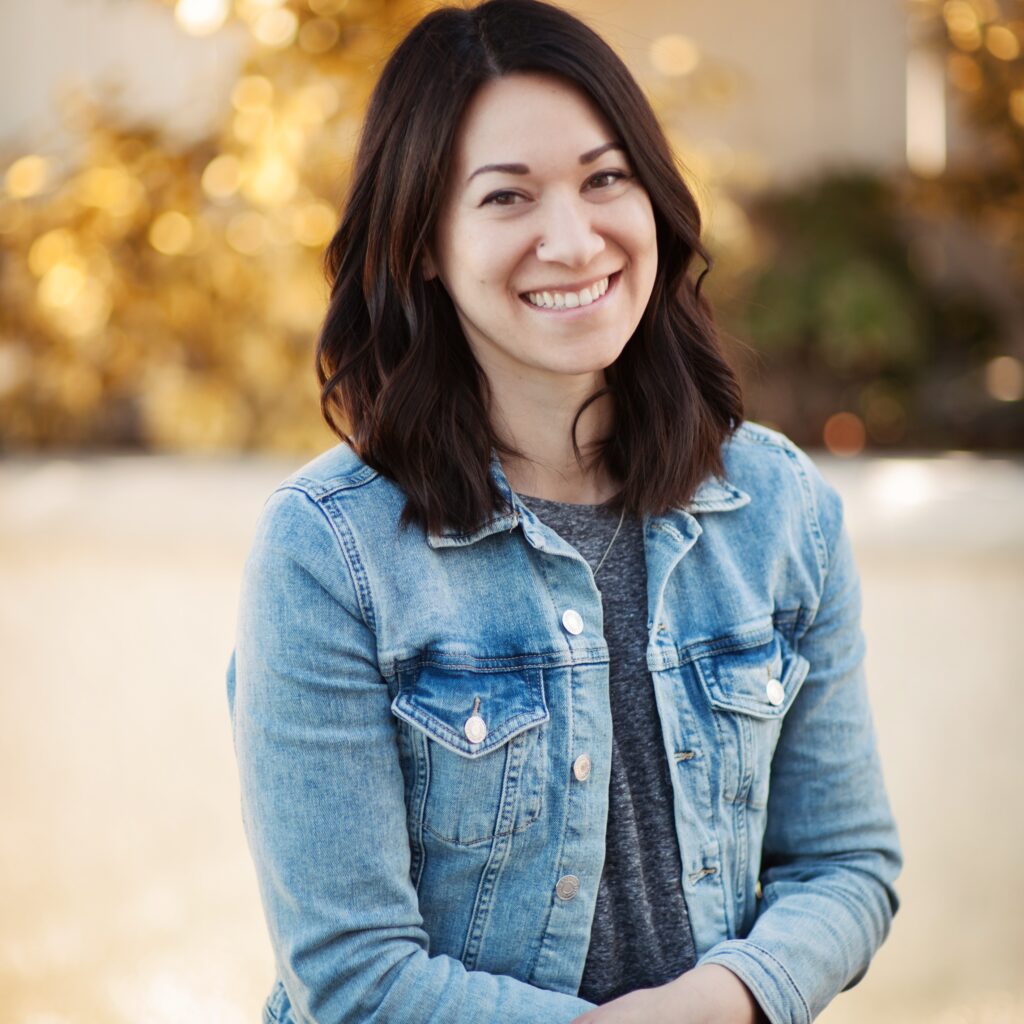 Carey Navarro
Client Relations
Carey is works with new clients and fostering existing relationships as she works to deliver strategic payment solutions. She is interested in the back story of each company because operations, logistics, marketing, and the tech stack can all be highly affected by payment-related needs. She strives to add value and personality within each client interaction! Carey has been serving Cambridge Commerce clients since 2019. In her first year she worked in application prep and company review, she then moved over to customer support and gained a new perspective on the back-end issues and resolution. As the opportunity presented itself, she has stepped into her current relationship role and loves getting to know people, their passions for their business, current pain points, and finding ways to add value to their business.
More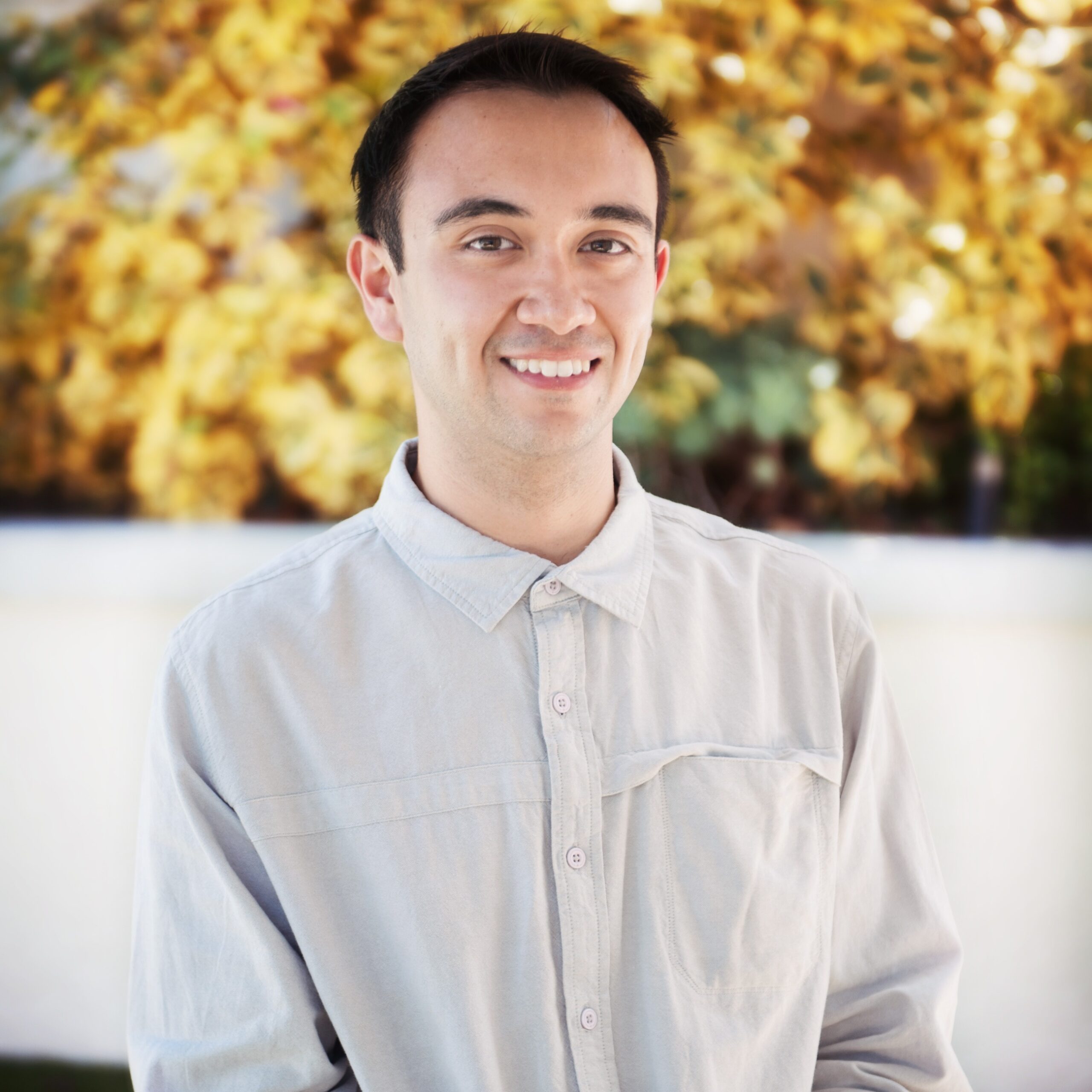 JD Brobst
Client Support
JD started with Cambridge in June 2021 while working towards a degree in management information systems. His background in customer service is proving to be an asset to the team. JD has proven to be quick and adaptable in assisting clients with their processing questions. He found that the company thrives off a high level of respect for one another and our clients.
More
Send us a message
Expect Cambridge Commerce to provide you with creative, cost effective tools and an approach that will enhance your business.  That is what we do.